"Your Outside Source for Silicon Valley News"

For the week of June 3rd, 2000
Back Issues Here!

---
Silivalley execs cheer Chinese trade agreement.
Lower cost computer chips will be made of the ground up bones of Chinese children.

---

Man celebrates earning 150,000 "Banana Bucks"
by purchasing cheap plastic headphones.



Unbelievably crappy web "currencies" still draw suckers in.
---

.com slots comes up bar, bar, lemon.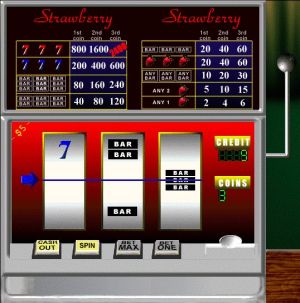 Jaded editor, who moved out here only 6 months ago, has already left his first start up.
---

Keen.com loses VC, web traffic.
"TV is pushing people to stay away." lamnets employees.
---

.commers lose cool as Keneau Reeves shows up at kickball.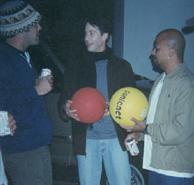 "So much for the "Hollywood, stay out!" attitude-- these pathetic fanboys
were drooling like 12 year olds at a comic convention.

---
"Silicon Valley Outsider" is a humor based webzine
all content property yiffy.com 1999
comments concerning this site here.